Internal Audit Department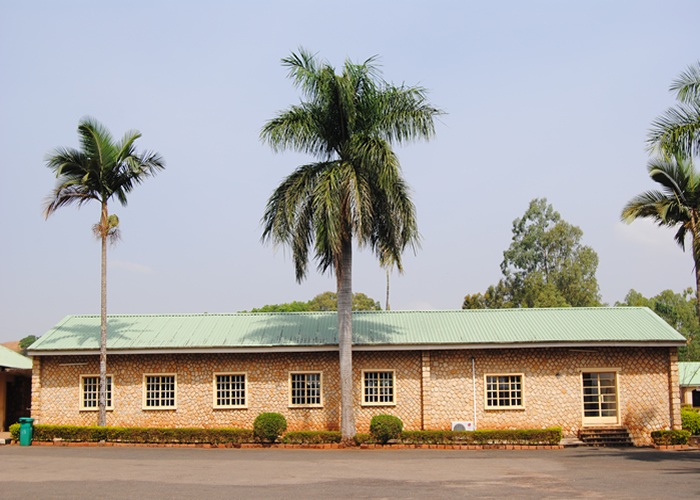 The Accountant General of the Federation accorded self-accounting status to the Institute because of its Audit department. The Internal Audit Department is answerable to the Executive Director. It is responsible for the following duties:-
Operational audit in any aspect of the Institute's activities.
The department conducts regular examination of accounting records and books as well as stores records of the Institute and initiates surprise checks and conducts audit on all aspect of the operation s of the Institute.
Checking of receipts and payments.
It conducts constant or periodic examination of the records to ensure that the rules and regulations of the Institute and the Federal Government are complied with
To ensure that payment for contract are made on presentation of certified performance certificate of work done by a person qualified to do so for the Institute.
To ensure that contract are awarded according to rules and regulations. Checking of all payments and preparation of audit programs.