Bio Data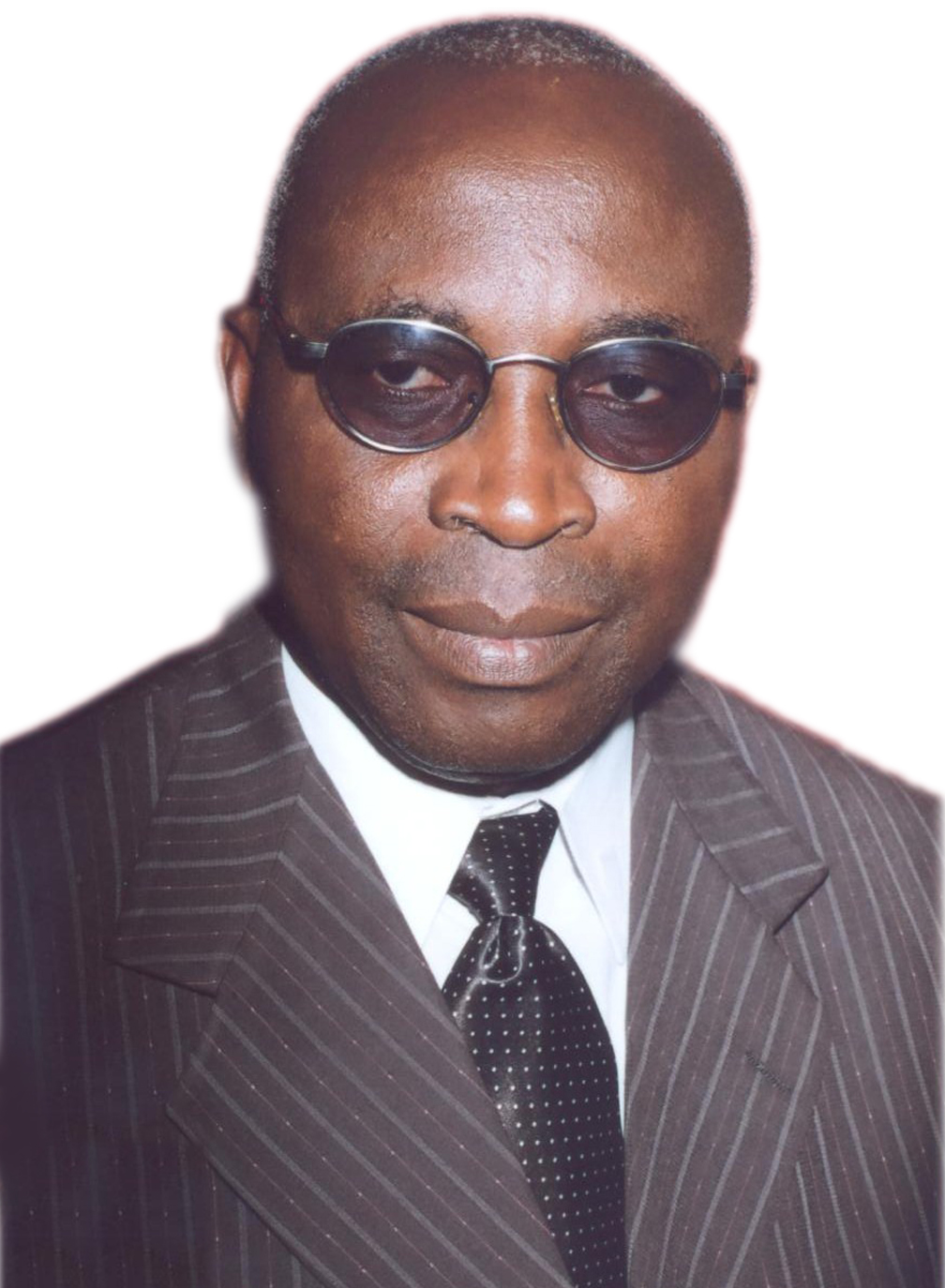 OKEWOLE Philip Ademola Dr.
He was born on the 12th July, 1954 in Ogbomoso South Local Government Area of Oyo State. He attended the Saint Joseph's College, Vom Plateau State (1969 -1973) and went to the premier university, the University of Ibadan where he studied Veterinary Medicine graduating with Doctor of Veterinary Medicine (DVM) in July 1979.
Dr Okewole served the nation through the National Youth Service Corps (NYSC) at the National Veterinary Research Institute (NVRI), Vom Plateau State in 1979-1980. He was employed immediately after service in the same institution as a Veterinary Research Officer in August 1980. Posted to the Diagnostic department of the Institute he found pathology to be very relevant to his primary assignment in animal disease diagnosis. To improve on his diagnostic capacity, he proceeded to the University of Ibadan for Masters in Diagnostic pathology in 1984 and graduated with Masters in Veterinary Science (MVSc.) in 1985. After working for some time he enrolled for PhD in Diagnostic Histopathology at the University of Ibadan and successfully graduated in 2002.
Apart from working as a diagnostic pathologist in animal disease diagnosis, he served in various capacities at the National Veterinary Research Institute. He was Head, Bacterial Research Department (2002 -2008), Assistant Director/HOD Central Diagnostic Laboratory (2008-2011) and Director (Diagnostic and Extension Services Department) from 2011 to date. As a diagnostician, he travelled to many parts of the country on veterinary outreach to livestock and poultry farms for animal disease surveillance and diagnosis.
He has contributed to knowledge by publishing over 30 articles in Peer Review Journal, 13 Conference /Workshop papers and co-edited a book on Veterinary Diagnostic Pathology. He also has a current interest on the diagnosis and research of rabies in animals.
Apart from his main line duties he also has served in the under listed capacities; Chairman, Guest House Sub-committee, NVRI Vom (2001-2006), Chairman, Ad-Hoc Sub-committee on disposal of obsolete equipment and slow moving drugs and chemicals, NVRI Vom [2004- 2010], Chairman, Committee on Institute's Website, NVRI Vom (2007-2008, 2012 to date), Vice Chairman, Veterinary Research Officers, NVRI Vom; 2005-2010, etc.
Dr. Philip Okewole is happily married to Ruth Taiwo and are blessed with four daughters; Ebun, Anu, Ore and Seyi.