LIBRARY AND DOCUMENTATION DIVISION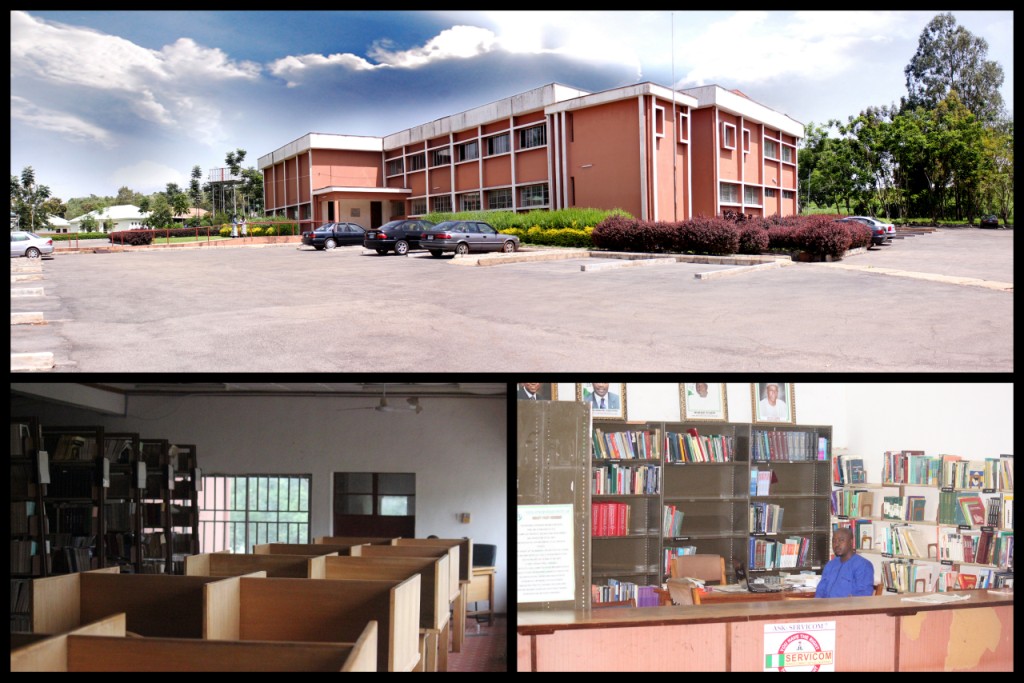 The Library was established to support the Institute's programme of research, diagnostic investigation services and training. It collects, organizes, stores, retrieves and disseminates recorded knowledge in the form of books, journals and other print and non-print materials of research value to veterinary medicine and allied sciences. The services provided include reference services, selective dissemination of information services, information retrieval services, circulation, technical service, referral interlibrary cooperation service, reprographic services and information management systems services.
With the establishment of the electronic library in 2006, it became necessary to introduce a web based library services in 2007 with the procurement and installation of liberty 3 library software, which resulted in the retrospective conversion of the library resources. Furthermore, the library is registered to four (4) internet portals namely HINARI, AGORA, OARE, JSTOR and PROTAbase.