Bio Data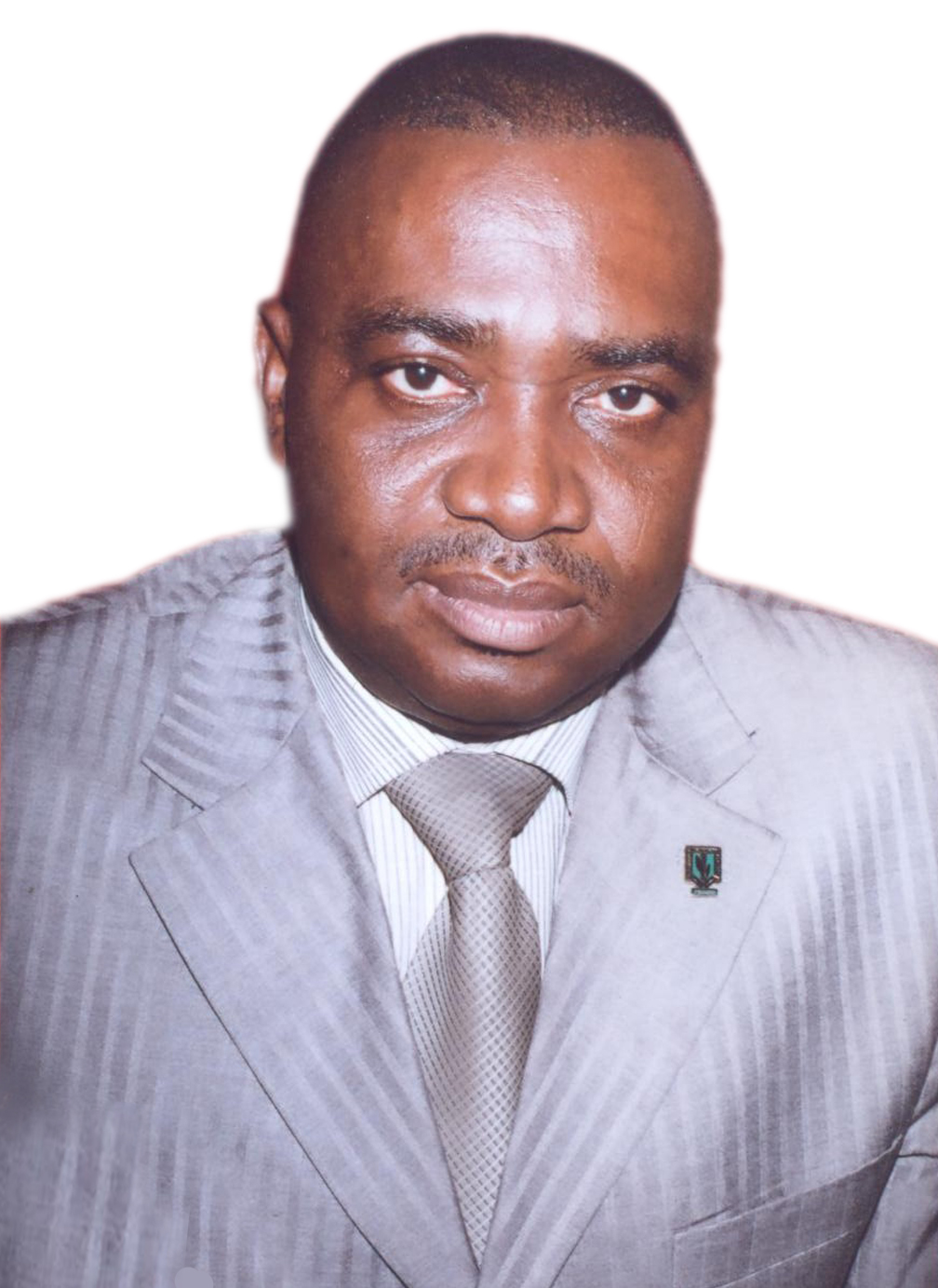 Mr. IdokoAnebi, MBA, FCNA, FCTI, MNIM: Director (Finance & Accounts)
National Veterinary Research Institute, Vom. e-mail:
Mr. IdokoAnebi was born on the 1st of June, 1962 to Mr and MrsIdokoOgiri. He had his primary education in Norcross Primary School, Otukpo between 1969 and 1975. He then attended his secondary school at Wesley High School, Otukpo which he completed in June, 1980 where he obtained his First School Leaving Certificate (FSLC) and West African School Certificate (W.A.S.C.) respectively.
He is a graduate of Benue State Polytechnic, Ugbokolo inOND/HND Accountancy (1985-1989); a Professional Accountant of National Accountants of Nigeria (ANAN), 1996; a Masters Degree (MBA) holder from Ambrose Alli University, Ekpoma, Nigeria in 2002. Fellow, Certified National Accountant (FCNA);Fellow,Chartered Institute of Taxation of Nigeria (FCTI), 2007; Fellow, the Institute of Corporate Administration of Nigeria (FICAN); and Member, Nigeria Institute of Management (MNIM), 2007. He has over sixteen years of working experience as a Professional Accountant under various accounting programmes/projects at the National Veterinary Research Institute, Vom and West African Milk Company – Integrated Dairy Farm, Vom.
Mr. IdokoAnebi participated in Performance Apraisal Course, 1992; Computer Appreciation Course, 1996; Managing Finance/Accounts Department Course, 1996; Management Accounting Course, 1997; Total Quality Management (TQM), 2008 – 2010 and participates in all Mandatory Continuing Professional Development (MCPD) programme since 2004 for both ANAN and Chartered Institute of Taxation of Nigeria.
He has experience in computer proficiency including website; a member of the Internal Management Committee (IMC); Member, Finance and General Purpose Committee (F&GPC) of NVRI Board; Member, Staff Welfare Committee; Member, N.V.R.I. Staff School Management Board; Member, Building Committee, Association of National Accountants of Nigeria (ANAN) National Secretariat; Ag. Board Chairman and Member, Vet Rovers Football Club; Member, Procurement Committee, NVRI, Vom
Mr. IdokoAnebi has a wealth of experience in administration and community Service. He is currently serving as the National Co-ordinator of the Redeemed National Youth Fellowship, National Auditor of Redeemed People's Mission Inc. Jos. A member, Council Executive Committee (CEC) of Redeemed People's Mission
Mr. IdokoAnebi is married to Mrs. IdokoSandra and they are blessed with two children; Masters Victor Idoko and GodswillIdoko.