Bio Data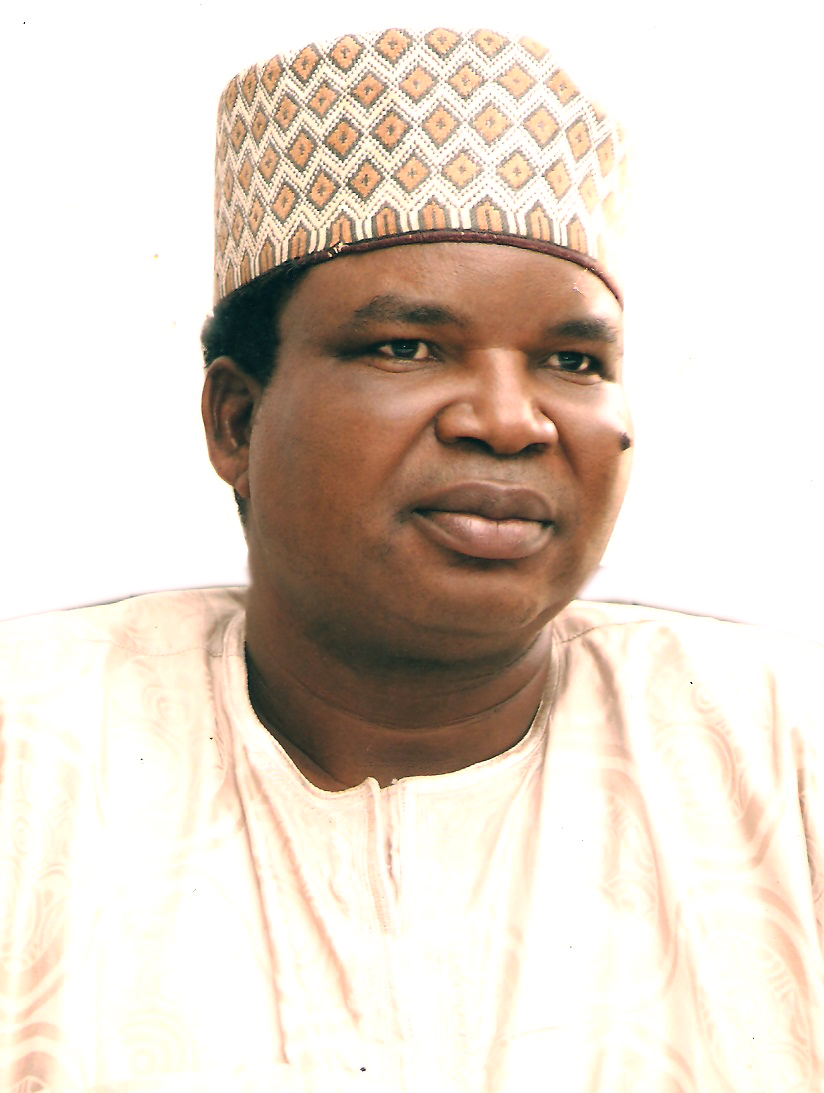 Mr. Joseph N. Zinkat, FNIM
Director Administration
Mr. Zinkat was born on 6thJune, 1958 in WaseTofa villageof Wase Local Government Areaof Plateau State.  He attended four (4) different Primary Schools between 1967 and 1973 before he obtained his First School Leaving Certificate (FSLC).  He was admitted into Government Secondary School, Lafia between 1973 and 1978 where he obtained his West African Examination Certificate (WAEC) and proceeded to the School of Preliminary Studies, Keffi between 1979 and 1982 for his IJMB.
He attended the prestigious Ahmadu Bello University, Zaria for his Bachelors of Arts Degree in Public Administration which he obtained in 1985.  He then proceeded to the Abubkar Tafawa Balewa University, Bauchi between 1998 and 1999 where he obtained a Post Graduate Diploma (PGD) in Management and a Master's Degree in Public Administration (MPA) from Ahmadu Bello University, Zaria in 2006.
Mr. Zinkat started his working career with the humble teaching profession in Local Education Authority Primary School, Keller and Lipchok in Langtang North Local Government Authority in 1978/79.
He gained employment with the Jos International Breweries Plc as a Store-Keeper in 1979 before proceeding with his studies in School of Preliminary Studies, Keffi.  On completing of his studies in Keffi he returned to the classroom; this time around at Government Secondary School, Wase and Community Development Secondary School, Pil-Gani.
After his mandatory National Youth Service Corp in former Gongola State in 1985/86, Mr. Zinkat gained employment with the National Water Resources Institute, Kaduna where he worked between 1987 and 2007.  During his years in the National Water Resources Institute, Mr. Zinkat held several positions of responsibilities which included Secretary, Management Committee,Senior Staff Matters in General,Academic Secretary,Admission Officer,Secretary, Academic Board and Pension Administration/Secretary BOT.
While with the National Water Resources Institute, Mr. Zinkat rose from the humble position of Assistant Secretary II to an Assistant Director before his appointment in the National Veterinary Research Institute (NVRI), Vom in 2007 as Head of Administration of the Institute.He was promoted to the position of Director of Administration and Finance of the National Veterinary Research Institute (NVRI), Vom, in October, 2011. 
His professional career development earned him recognition and elevation by the Nigerian Institute of Management as a FELLOWof the Institute in September, 2011.He is at the present the REGISTRAR, Federal College of Animal Health and Production Technology, Vom.
He has attended several high profile short courses, workshops/seminars and has four (4) publications to his credit.